they motivate us to get outdoors, take the longer trail, walk the creek side paths and take in the view at the mountain's crest. it's this connection that inspires us at dog treat naturals.  we're committed to extending those moments while treading lightly on our planet.
from american-made regionally sourced ingredients to sustainable production practices to the purposeful ingredients within each bag, we deliver to planet and pet.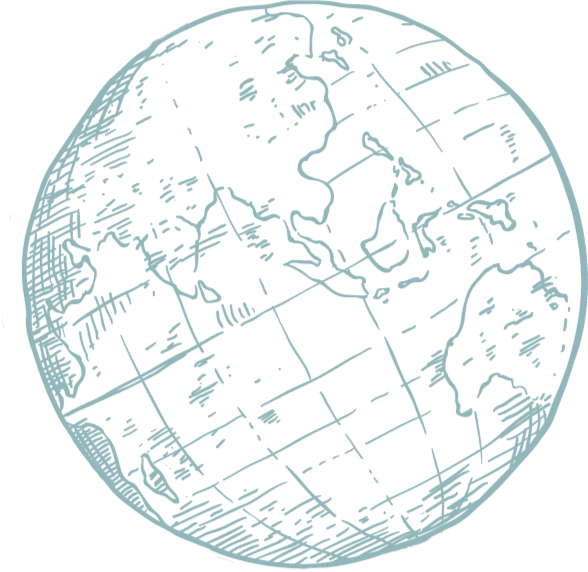 With over 50 years of combined industry experience, this is our path. We are committed to decisions that will leave the smallest footprint and strengthen the connections with our four legged friends.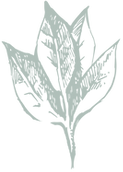 made with all natural ingredients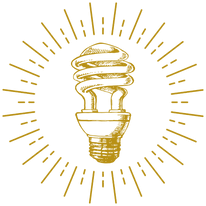 made in a sqf certified facility, fully powered by solar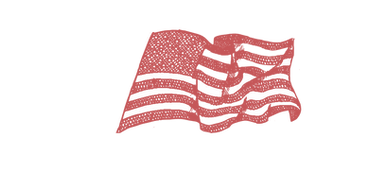 our ingredients are manufactured & sourced in the usa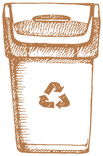 we keep our co2 footprint as small as possible
all for...

We can all use a pull in the right direction now and again. That's why we believe choosing the right path sometimes requires us to take a step back, wander a bit, and let them take the lead.
We believe what we do matters.​ How we care for each other matters.​ How we impact where we live matters. ​It matters for all of us.
meet the team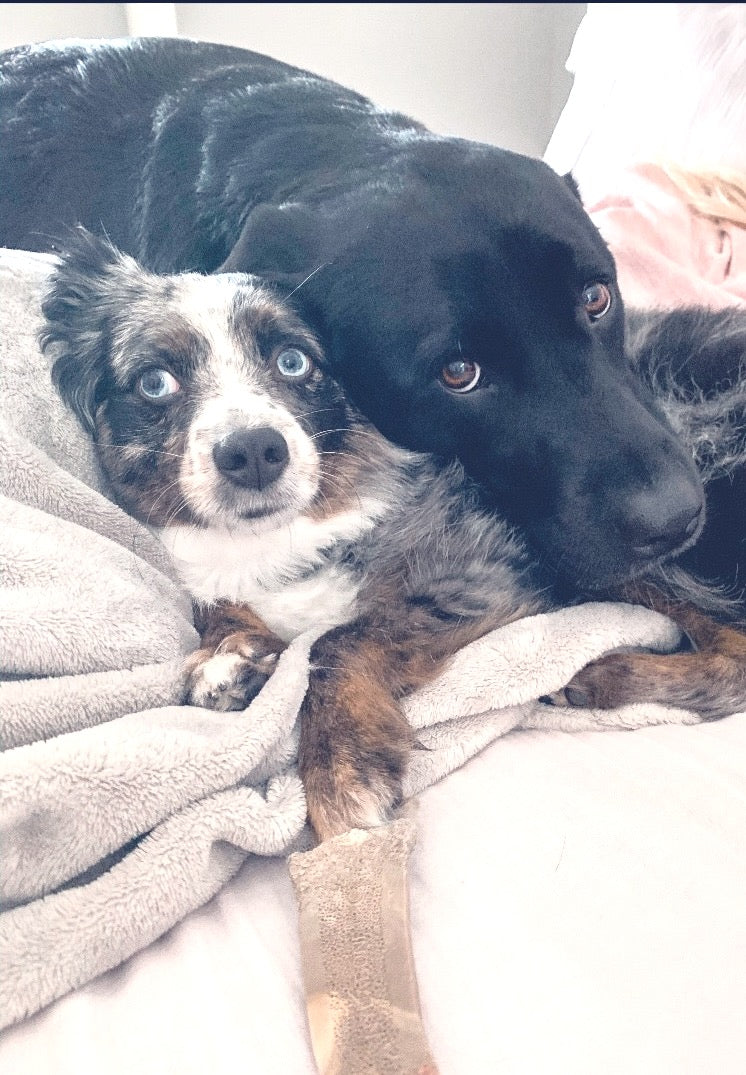 ruby & kaz
_

leaders of trevor cronin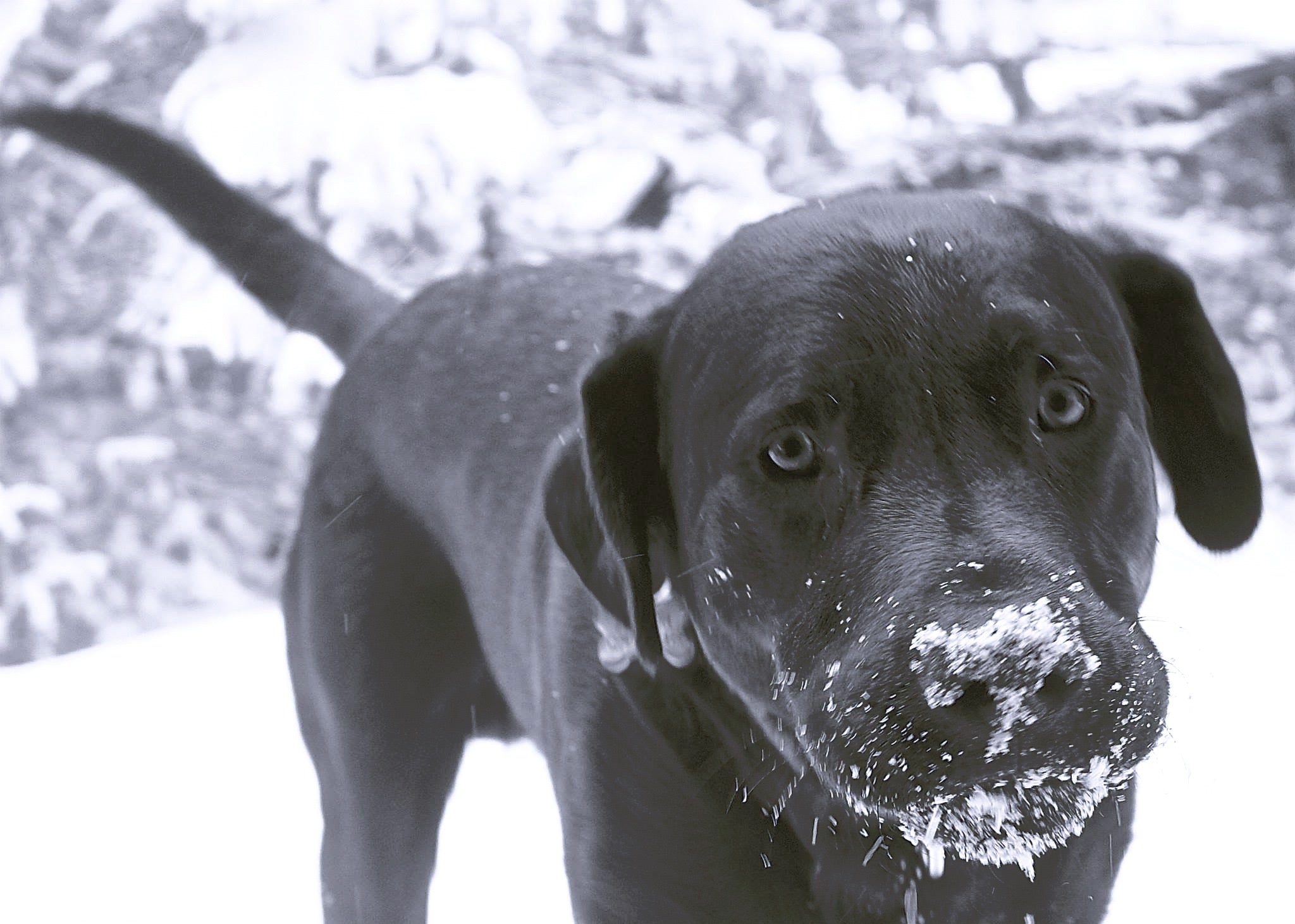 jameson
_

leader of ryan jones